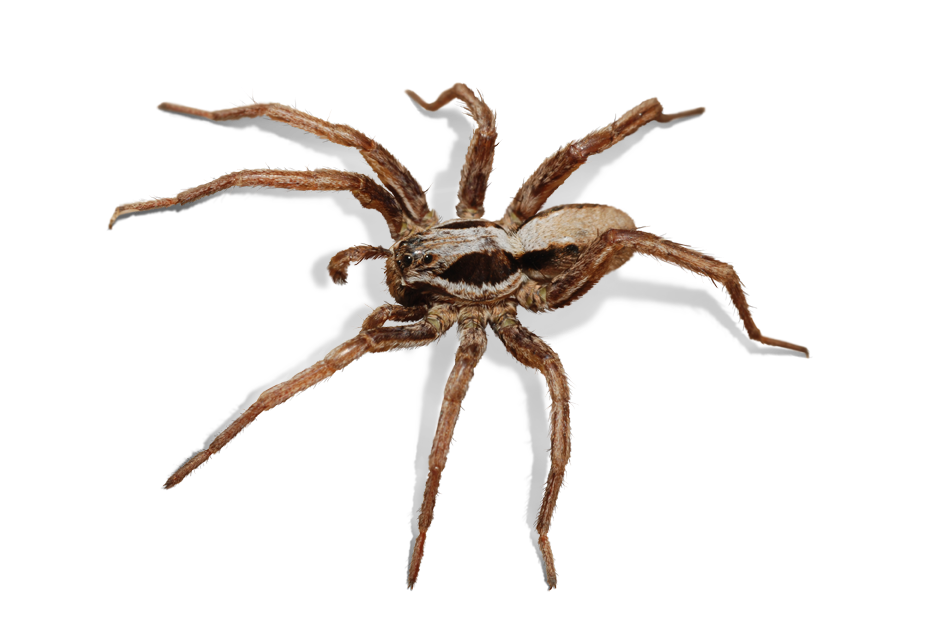 After filling in the form below you can become a member of AraGes. Sign the form and mail it to the membership secretary: Hubert Höfer c/o Arachnologische Gesellschaft, Erbprinzenstr. 13, D 76133 Karlsruhe, Germany
Benefits
Membership includes access via login to the membership area with additional services and access to databases (coming soon), regular notices pertaining to the Society's meetings and other events, free registration for the meetings and the possibility to order printed copies of the journal.
2017 Dues
regular: 35 €
student: 25 €
lifelong member (natural person): min. 1.500 €
lifelong member (institutions): min. 3.000 €
The membership fee should be paid before 31 March each year to this bank account:
Arachnologische Gesellschaft e.V.
Ktonr.: 816627466
BLZ: 44010046
Postbank Dortmund
IBAN DE75 4401 0046 0816 6274 66
BIC (SWIFT CODE) PBNKDEFF
In order to minimize management costs we invite members paying via paypal.
It is possible to buy a one-year membership to be given away to somebody as a present, e.g. for Christmas, Easter, birthday), including entry in the mailing list.
Termination of a membership must be announced to the treasurer until 15 November and takes effect at the end of the given year.
Payments via PayPal